We are a testing center for more than 500 subjects, located at the heart of Bangkok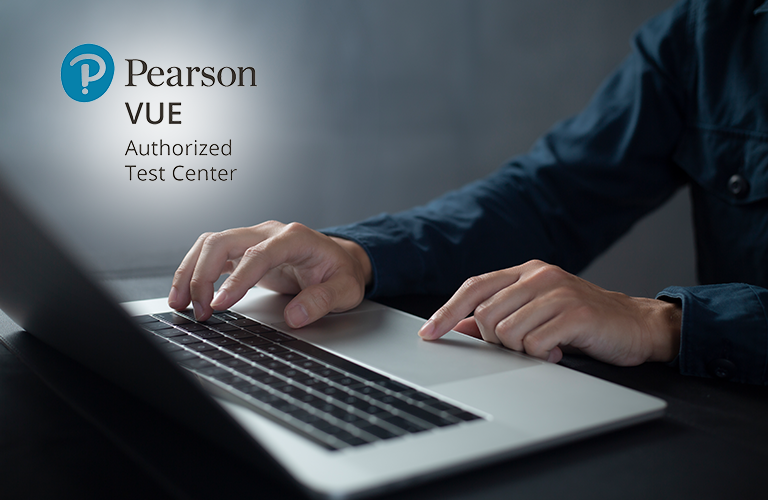 As the global leader of the deliverer of computer-based testing, Pearson VUE offers more than 500 subjects for examiners to take in order to enhance their knowledges and profiles to become competitive in their respective business area. Subjects that can be taken with Pearson VUE consists of, but not limited to, Microsoft, VMware, Cisco, Oracle, IBM, and Huawei certifications.
Kryterion is a provider of assessment and certification of products and services, by collaborating with organizations to create and deliver results from comprehensive online skills testing and evaluation around the world including; Google, Dell, Lenovo, LinkedIn, Hitachi Vantara, Salesforce etc.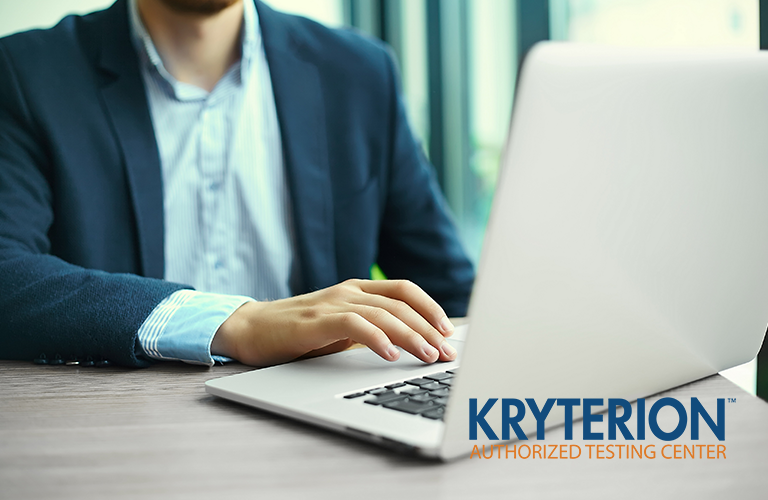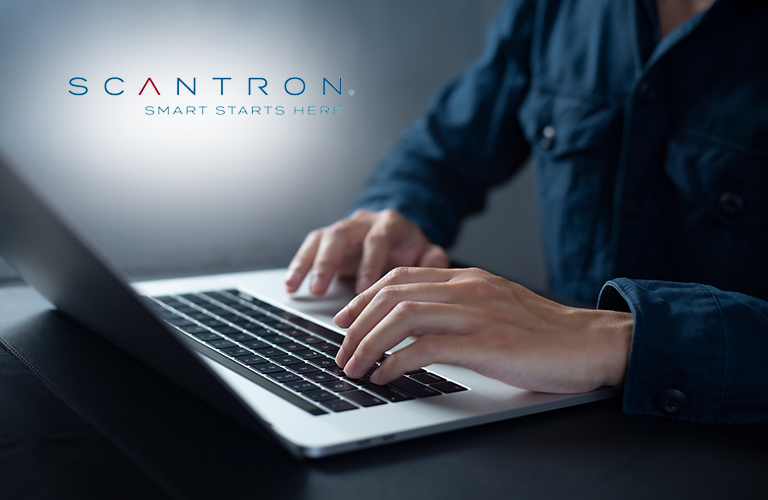 Scantron is an examination center certified and available for providing inspection and certification to organizations and licensing companies, educational institutions, government agencies, and trade and professional associations such as ACE personal trainer, ACE health coach etc.
Internet-based test (iBT) for TOEFL exam, an English language proficiency test usually required for applying to universities, colleges, or institutes outside Thailand, with an official nomination from "Thomson Prometric"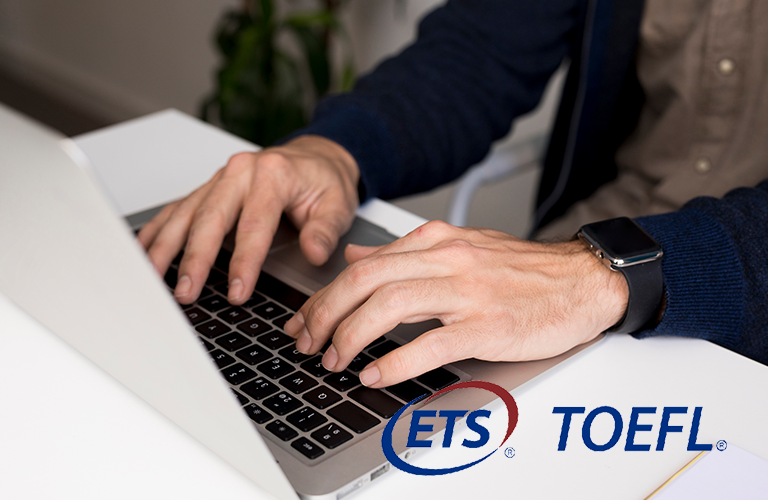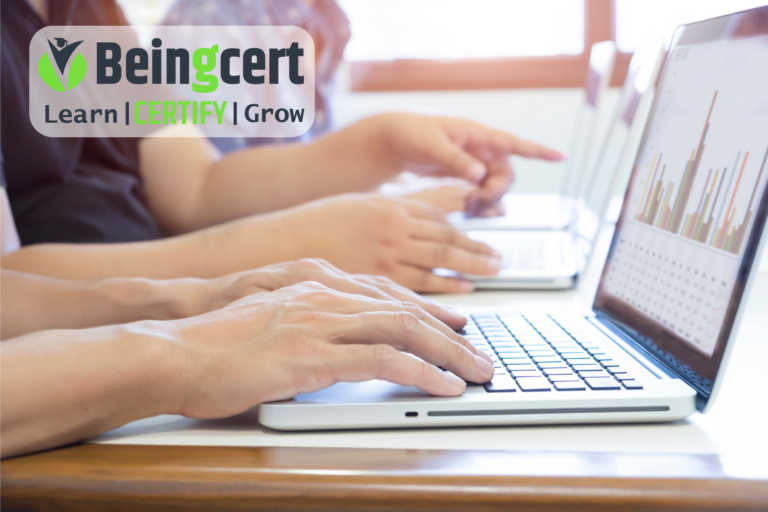 BeingCert is an examination provider for a variety of skills ranging from IT skills to project management, customer experience and ISO. Certifying with BeingCert will greatly enhances your competencies in the job market.